BROWSE THROUGH OUR PROMOTIONS, NEWS AND ACTUALITIES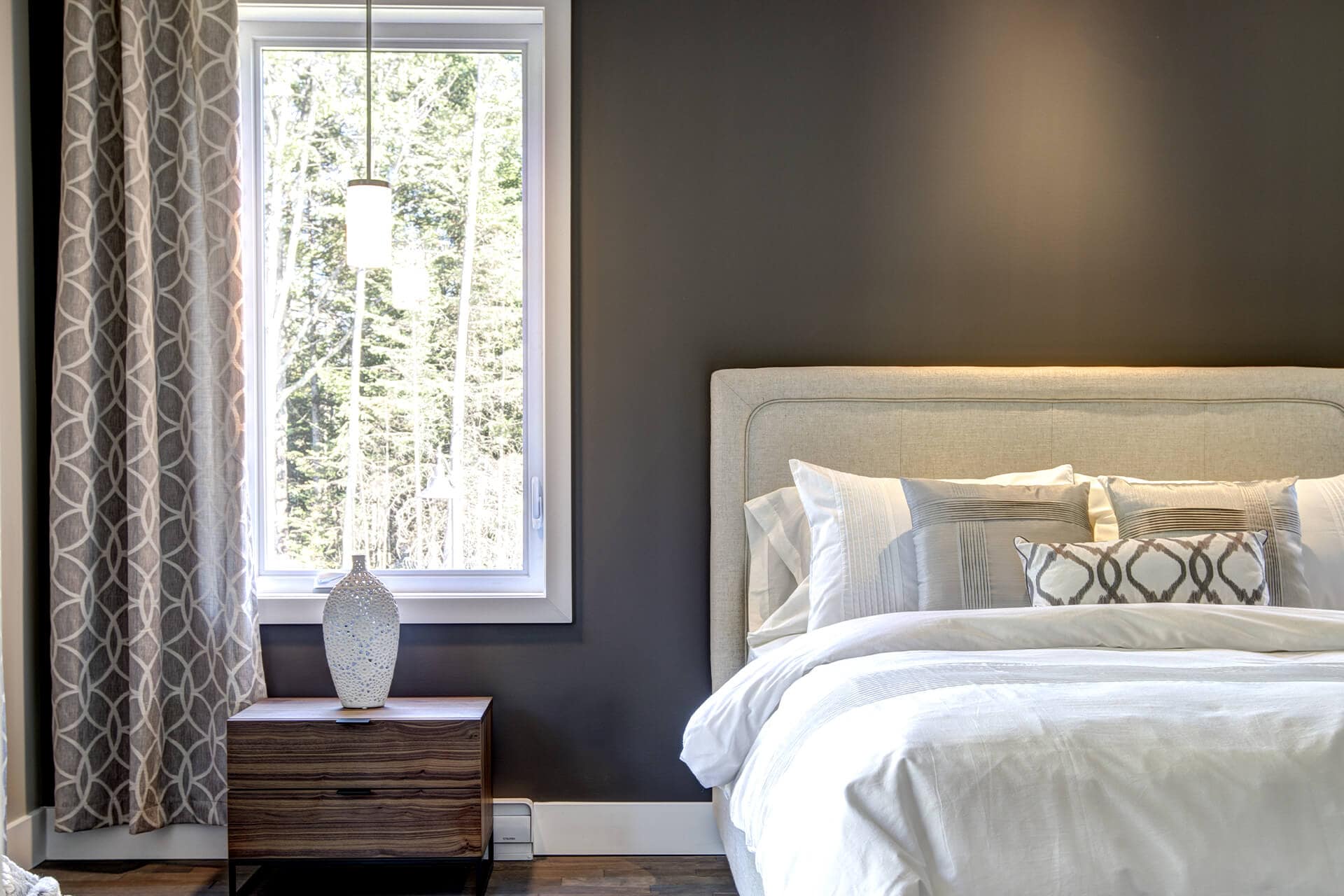 Get up up to $10,000 in a refundable tax credit to carry out allowable eco-conscious home improvement projects. It corresponds to 20% of the portion of eligible expenses that exceeds $2,500 and that you paid after March 17, 2016 and before January 1, 2020.
READ MORE →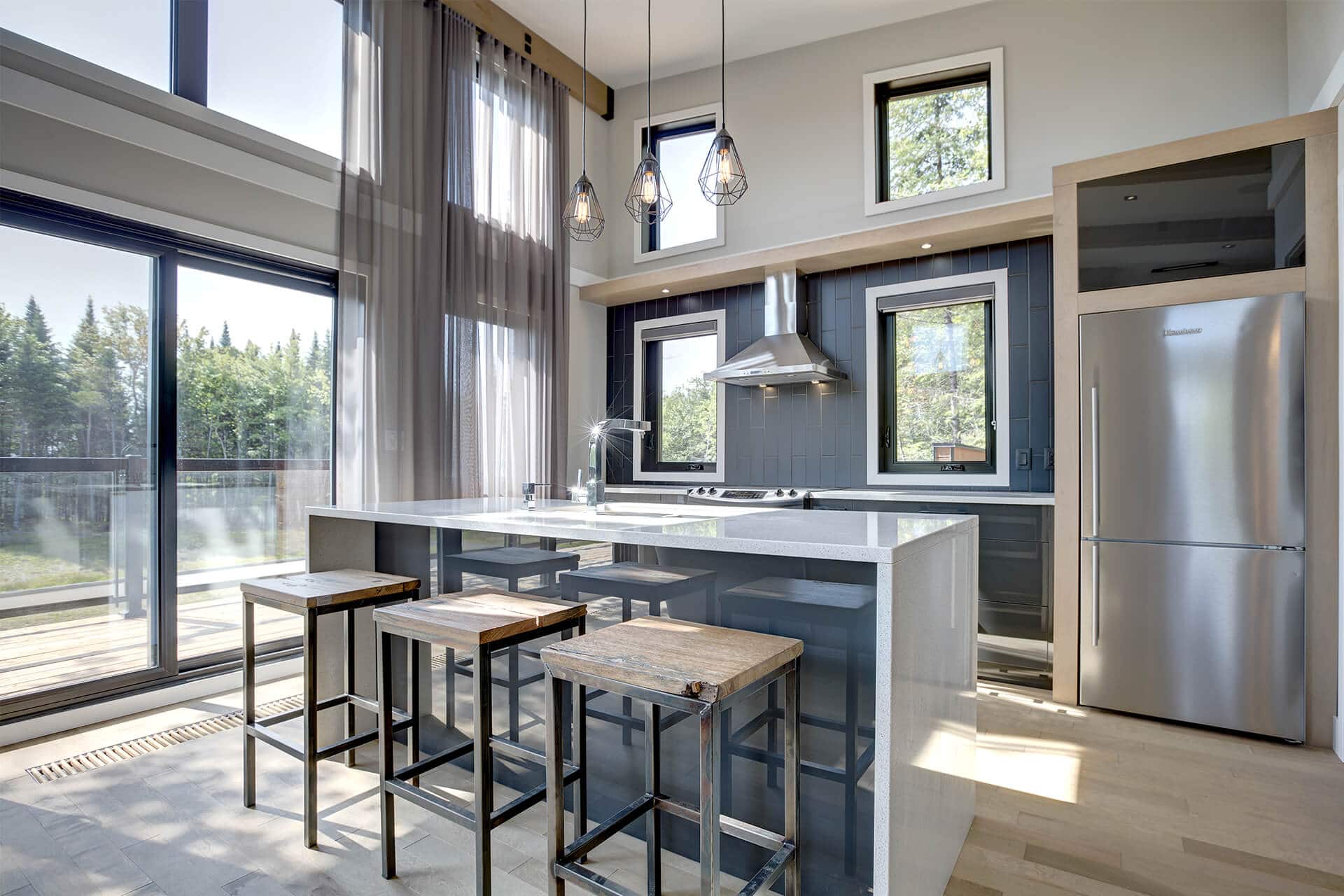 Get access to funds quickly to replace your doors and windows, to perform renovations, do urgent repairs or do something you've been dreaming about for a while.
READ MORE →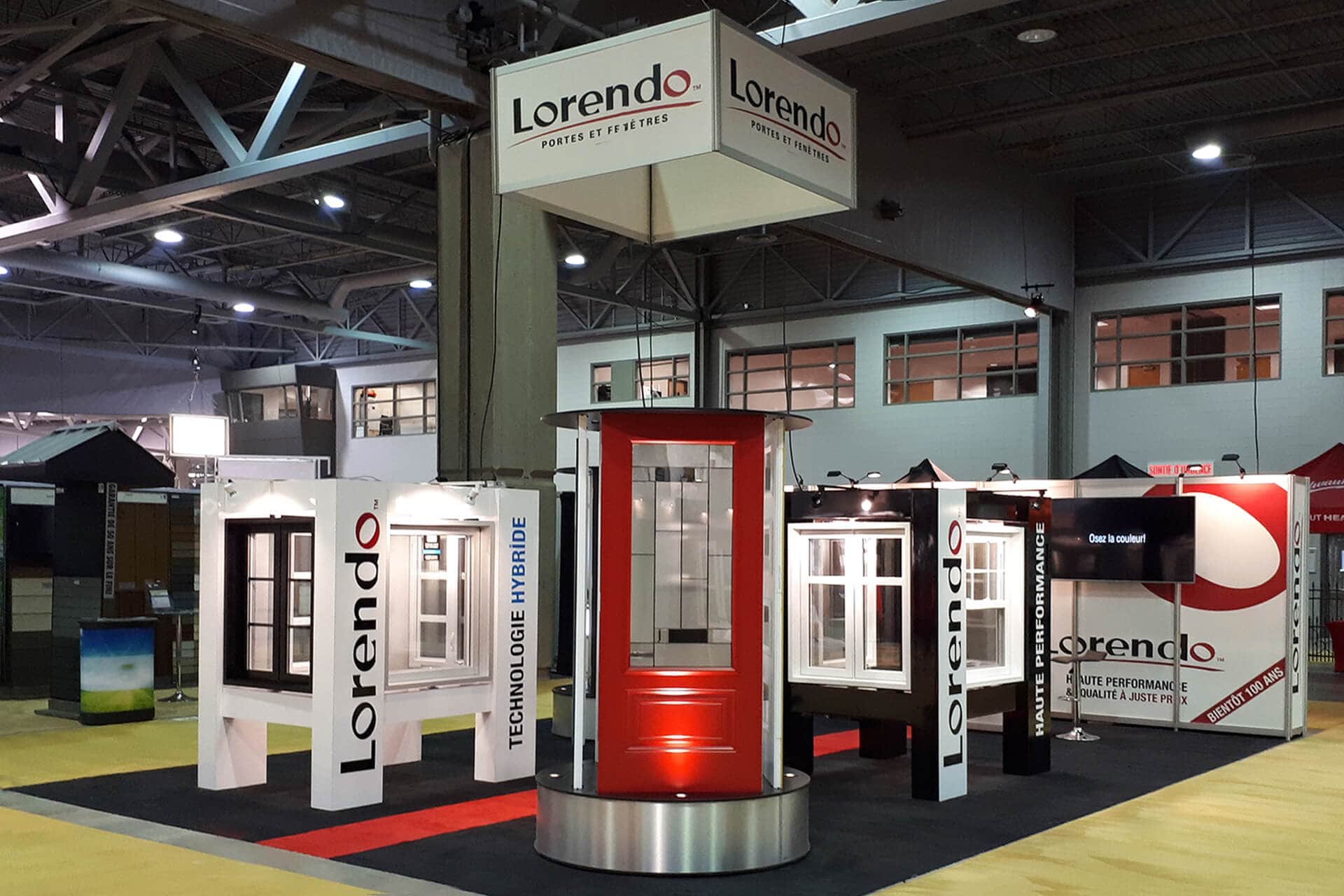 To stay abreast of the latest home improvement and renovation trends, don't forget to log in these events in your diary. Lorendo will be there.
READ MORE →
CONTACT US NOW TO GET MORE INFORMATION
ABOUT OUT ONGOING PROMOTIONS