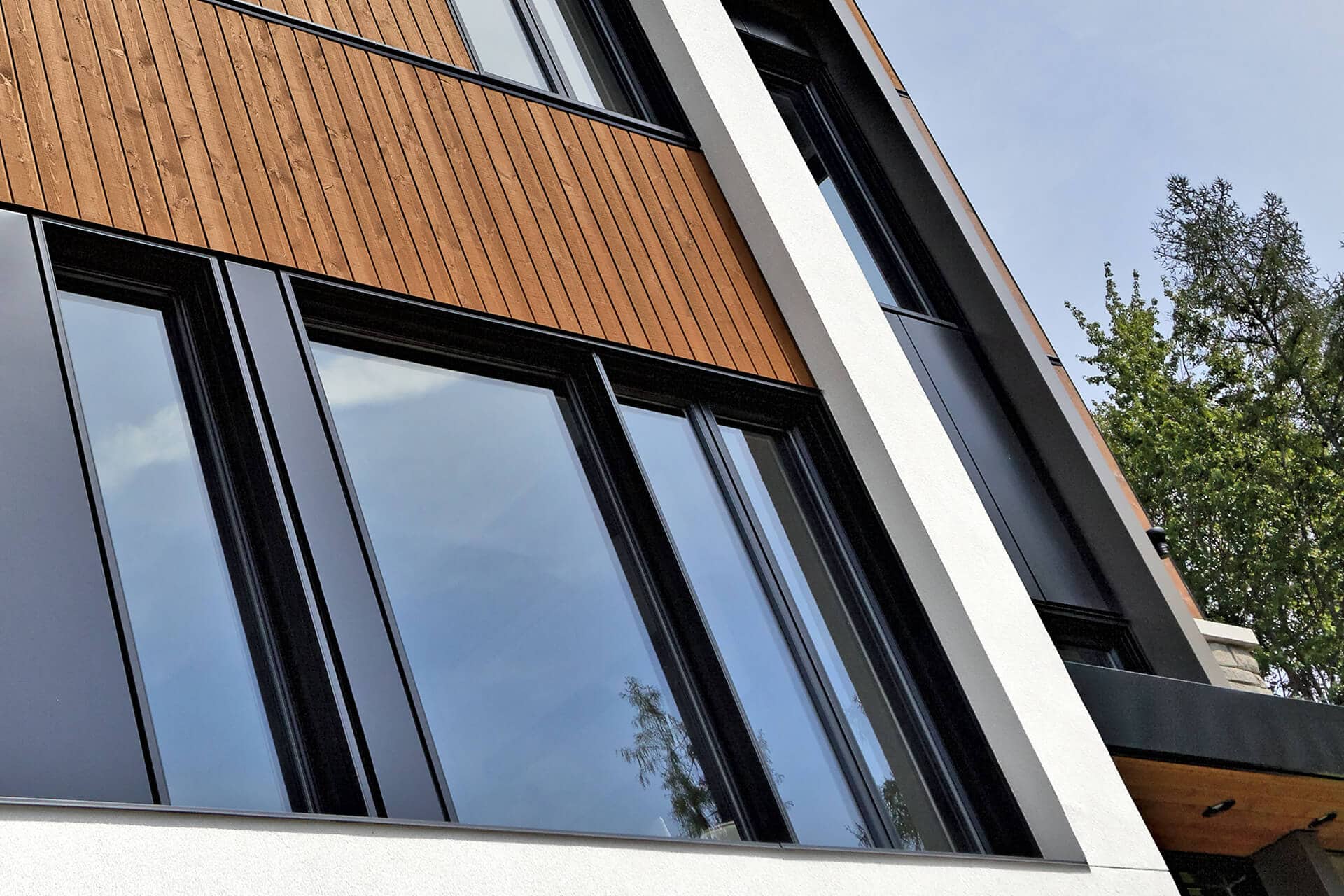 High performance
made-to-measure
Doors & Windows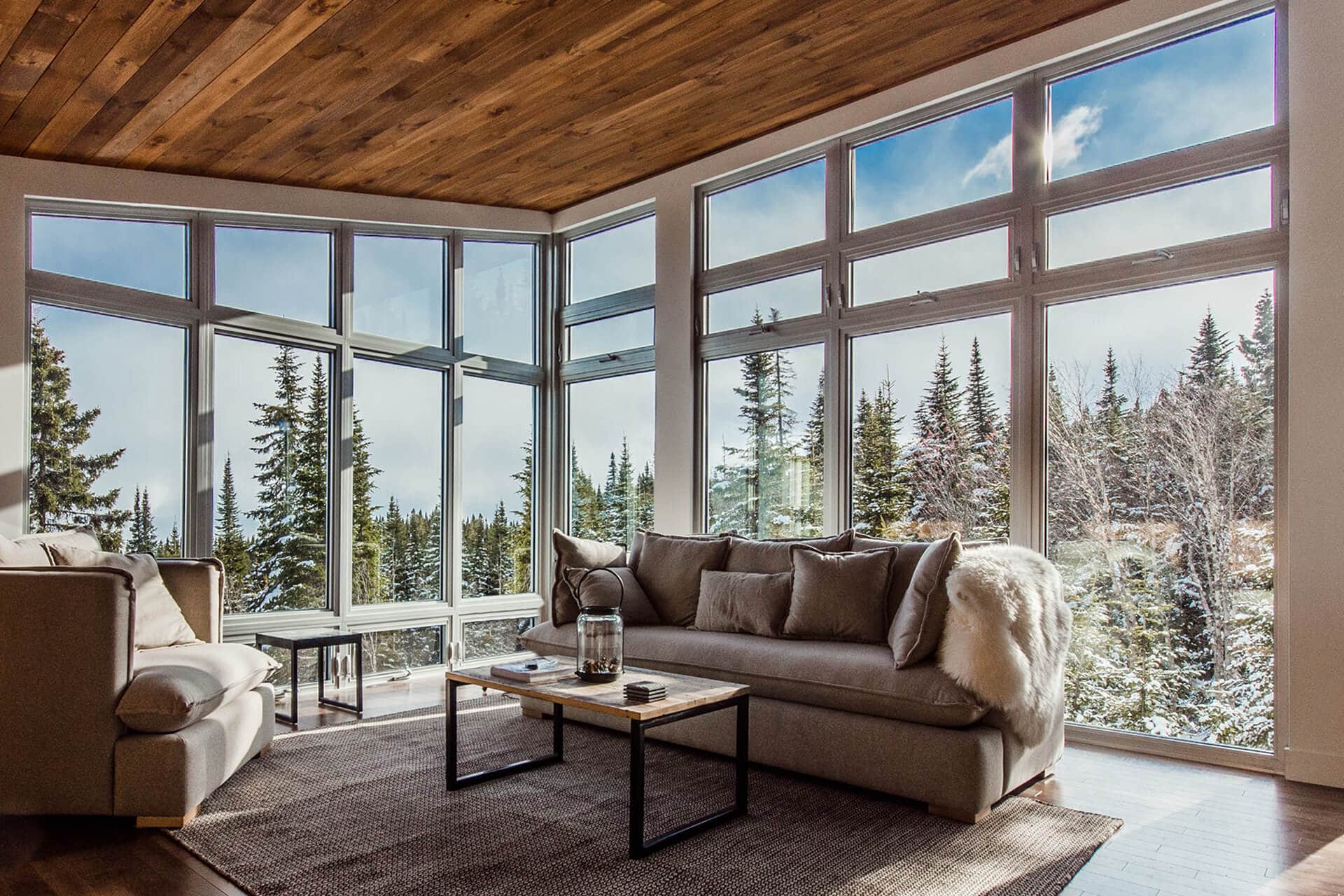 Advanced PVC technology
Exclusive HEAVY-DUTY PVC
Tested at -40°C

We are a manufacturer of quality Energy Star-certified doors and windows. We are committed to providing the level of performance and flexibility to suit your various individual needs and budgets when it comes to planning a home renovation or new home building project. Discover our exciting range of highly customizable products that allows you to choose the style, the technology, the colors and the options to create a stunning home style of your own.
A team of professionals to guide you in your project.
Quality products made to measure specifically for your project.
Custom colors available in a variety of styles and products for your project.
Quality products with superior energy efficiency and durability.
Get in high performance gear. Find the best window solutions for your home. Looking for all-PVC or hybrid windows? Wondering between white or colored window? Always wished for colored windows inside and outside? Or dreamt of adding transom windows to maximize natural light in your house? With Lorendo, you can customize your windows and configure your window arrangements almost any way your heart desires for maximum performance and style.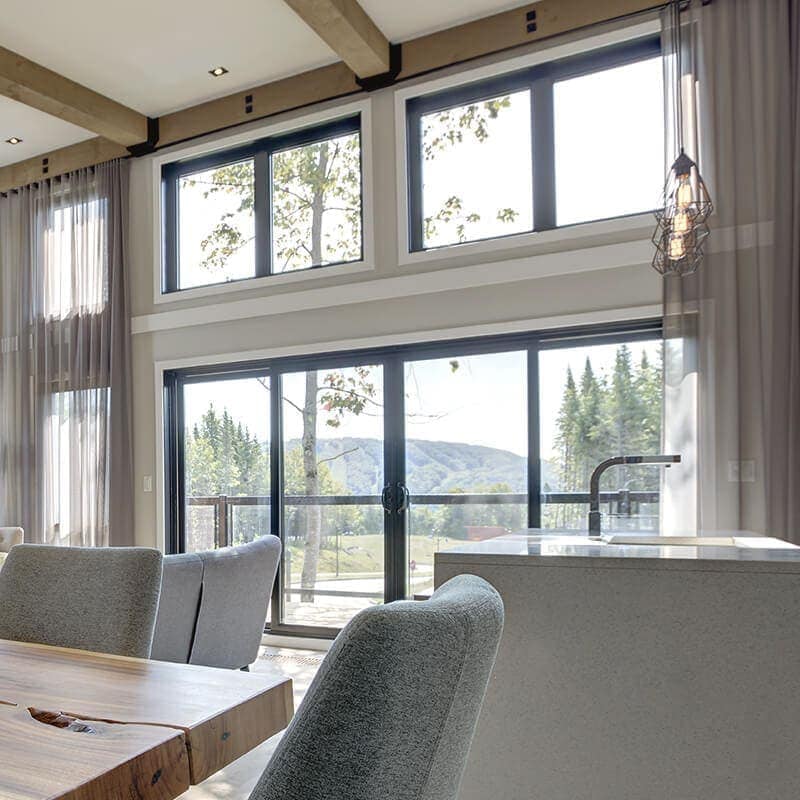 DISPLAY YOUR STYLE WITH CREATIVITY
Find the front door that best suits your needs, home aracter and budget. With styles, colors, decorative glasses and trendy accessories, you'll enjoy creating a stunning front door to enhance the look of your home and define your personality with distinction and flair. Pick or personalize your color, add side glasses or beautiful contemporary stained glass and your home will never give the same impression ever again.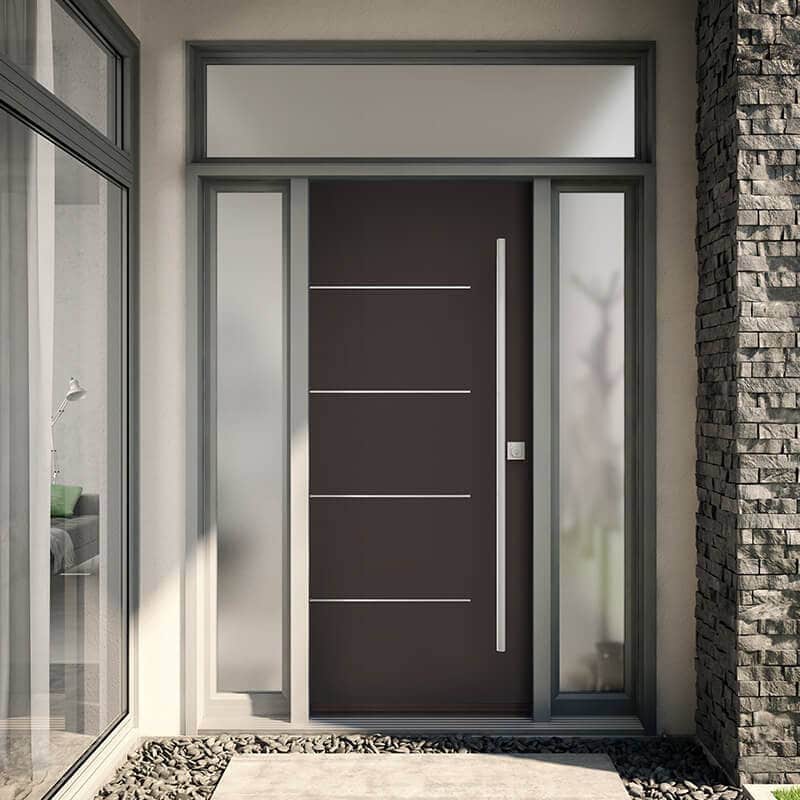 CREATE WOW AND KERB APPEAL
Affirm your home style with a fabulous garage door. Find the garage door that best completes the look of your home and provides immediate street appeal. From traditional to contemporary style garage doors, we offer a range of stylish and inspiring solutions to make you smile of happiness every time you enter your driveway with pride.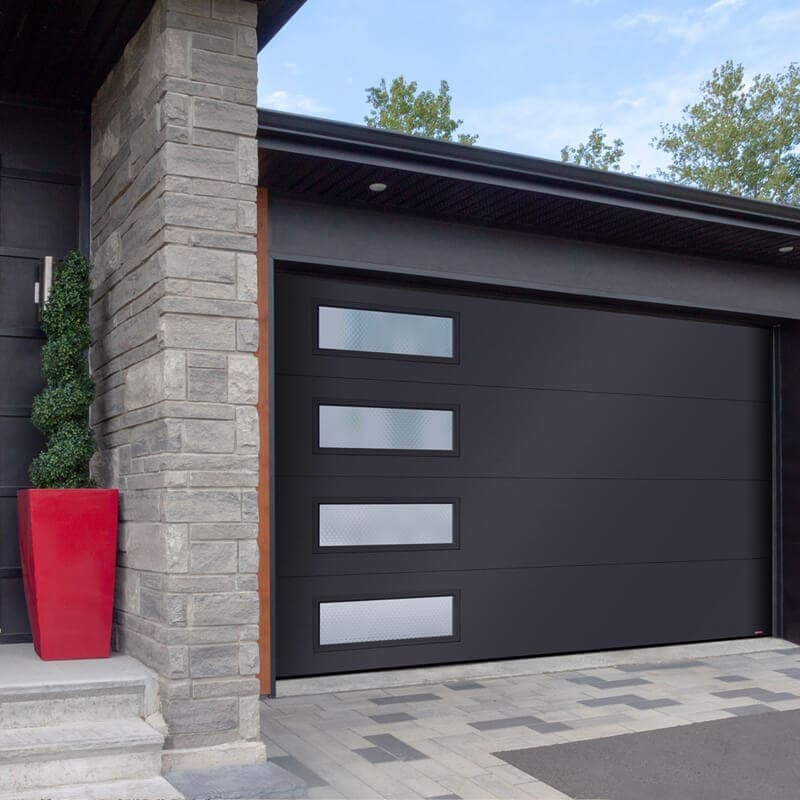 You have enquiries or questions, contact us! Ask for information or a quote today! Online, by email, in store, or by phone

It's easy and fast
A TEAM IS AT THE HEART OF YOUR PROJECT
A dedicated team manufacturing and customizing doors and windows with the utmost attention to deliver solutions that live up to your vision.